Issues In A DUI Case - Jail, Fines, Insurance, Driver's Lisense Suspension, Probation + All The Court Appearances
Number of Issues Ryan Murphy - DUI Defense Attorney Can Help You With
Years of DUI Defense Experience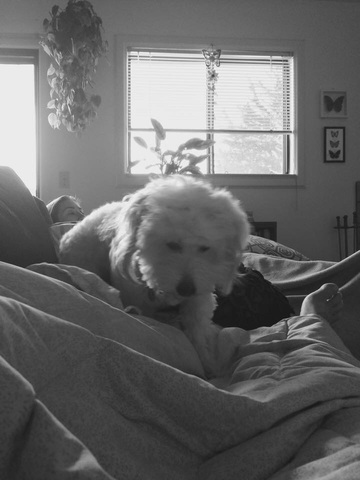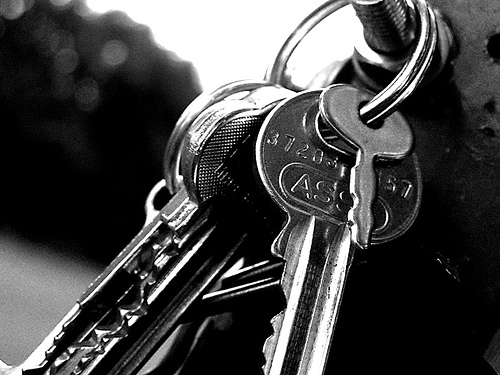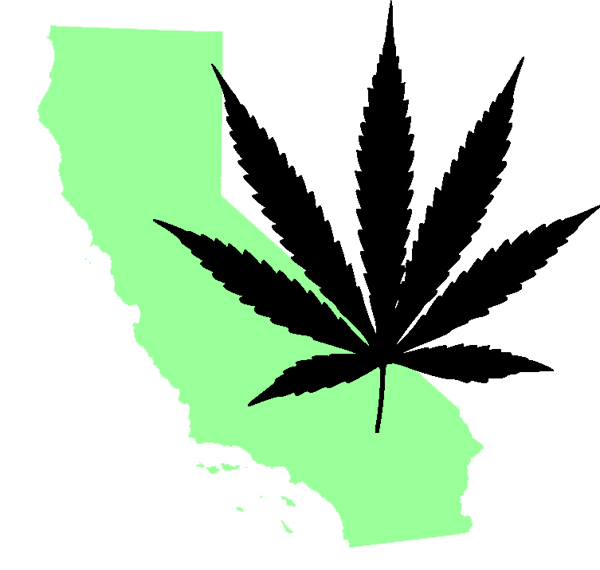 Testimonials From People Like You That Asked for Help
Best DUI Attorney in Santa Cruz
After speaking with numerous DUI attorneys, I hired Attorney Ryan Murphy. He got my case dismissed, never lost my license, saved me thousands of dollars, and took care of everything, including the DMV case, without going to court and having to stand in front of the judge. Now, all my referrals go to Attorney Ryan Murphy, whatever the case is! Hire this guy, he's the best DUI Attorney in Santa Cruz County!
Cassius (Hired)
My experience with Mr. Ryan during my trail has been superb. A few months ago was charged with a DUI. I was worried about my military career and realized I needed the assistance of someone trustworthy and knowledgeable to manage this situation. After making multiple phone calls and reading many reviews I felt helpless. I came across Mr. Ryan who was diligent in returning my call and listening to the challenging dilemma I was in. He listened to my problems and was very informative of how we could proceed. Mr. Ryan gave me straight forward answers to all my question and kept me fully updated with information throughout the trail. He was encouraging of possibilities and outcomes of my case. Mr. Ryan superseded my expectation in what an attorney could do for me. He made a very stressful situation bearable with an open mind and for this I am forever grateful.
Ivan
I recently hired Ryan after being arrested for a DUI. Ryan did an excellent job with my case and putting my mind at ease during this stressful time. My DUI was reduced to a Wet and Reckless and Ryan took all the necessary steps to ensure my license did not get suspended. Ryan is professional, compassionate, and well versed in his field. Hiring Ryan was the smartest thing I did after making a very stupid mistake. He saved me time, money, and my driving record. I would recommend him to anyone needing help with a DUI.
April
I Highly Recommend Ryan Murphy as a DUI Attorney
Ryan Murphy is very good attorney. He is willing to go above and beyond what a normal DUI defense attorney would do for their clients. Ryan appeared on my behalf to try to negotiate a reckless driving plea bargain, and I even appeared multiple times with him. We met with three different Prosecutors and it looked as though we were going to have to go to trial. Ryan went back in to the Judge's chambers with one of the Prosecutors and was able to negotiate a reckless driving plea bargain. As high as my BAC was this was really the best outcome I could have hoped for. Ryan Really worked his magic in the Judge's chambers and I guarantee no other DUI defense attorney would be willing to put in the time and effort that Ryan Murphy did for me. In addition to this huge win of negotiating a reckless driving plea bargain, I now have the opportunity to win the DMV hearing and not lose my license at all, which means I do not have to obtain an SR-22 and have huge car insurance premium increase. We are currently awaiting this DMV trial but I am confident in my chances to win as Ryan has all the angles covered. Take my advice, if you have a DUI charge call Ryan Murphy right away. The longer you wait to obtain competent defense counsel, the greater you are putting yourself at risk.
Brett
Santa Cruz, Aptos, Salinas, and Monterey Locations